No Uzbekistan Cotton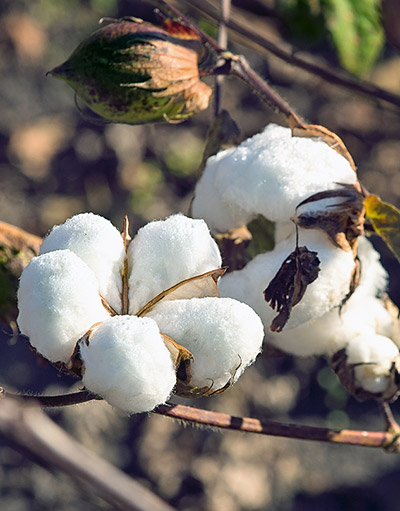 During the past few years, several reports and articles (as well as a list published by the United States Department of Labor) have denounced the use of children and forced labor in the harvesting of cotton in Uzbekistan. Child Labor and Forced Labor practices are critical violations of the Company's Code of Conduct and will not be tolerated under any circumstance.
As a company committed to respect for human rights, we require that all our business partners refrain from purchasing cotton directly from Uzbekistan or knowingly sourcing yarn or textiles from vendors that source cotton from Uzbekistan when manufacturing any of our products. In addition, we require that all our business partners take the necessary measures to maintain records identifying the origin of the cotton used in the manufacturing of our products, and to have those records available for audit.