Merendon Power Plant in Honduras Launches Voluntary Action Program
The Merendon Power Plant is a Honduran power generation company that operates as part of the Fruit of the Loom corporation. The company recently began operations and soon after launched their "Voluntary Action" social responsibility program.
On Nov. 18, the plant began working with a kindergarten class in the Jutosa Village, Choloma. The tiny school has a student body of only ninety children. The plant provides support to the school regarding its different needs.
Towards the beginning of the school year, a "Child's Day" celebration took place, where plant volunteers brought toys, piñatas and different games to entertain the children. The Christmas spirit was also demonstrated at the school later in the year, with the support of volunteers and vendors who brought toys to the children.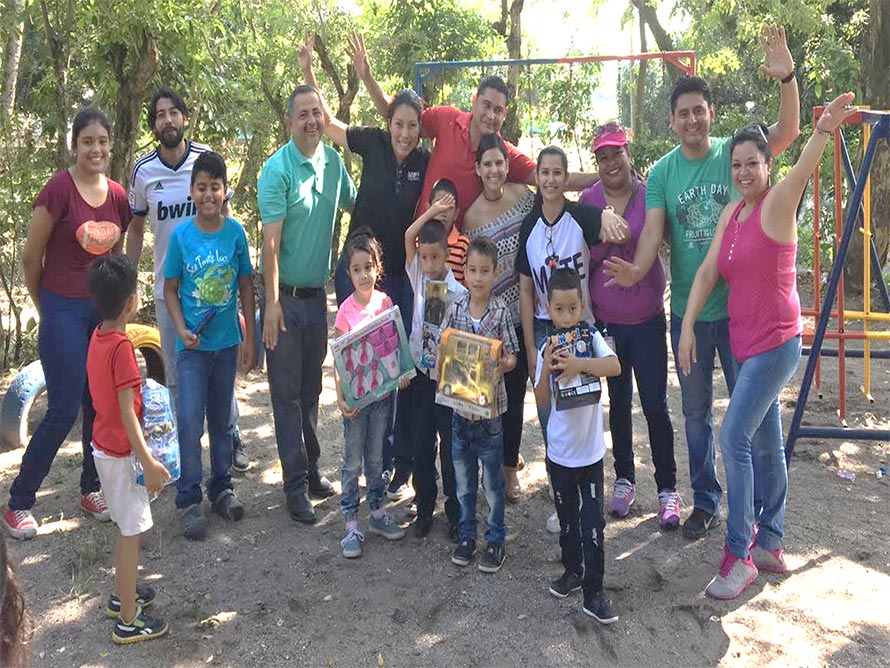 The Merendon Power Plant (MPP) has also begun an alliance with the Ramon Rosa School in the suburbs of Choloma. At this school, the MPP has sponsored activities to improve the school's infrastructure and other conditions with the support of volunteers from the plant's maintenance department.
One of these activities involved the improvement of the school's soccer field so students can better enjoy practicing the sport and playing games. The MPP also repaired student desks, replaced the school water tank, and planted 150 trees in surrounding areas.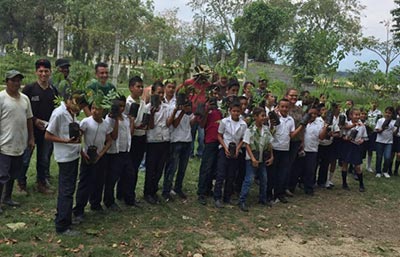 Plant volunteers also planted 555 trees in the Los Caraos Village, within the Jutosa area. The plants were donated by the Choloma City Hall. Planting activities were performed by the MPP volunteers and children from the local school.
This is a brief glimpse to exemplify how the MPP has taken part in social responsibility efforts, one of the great pillars of the Fruit of the Loom Honduras Corporation. It is the firm purpose and intention of the plant to continue supporting and contributing to the development of the community in which it operates.