Vanity Fair® Lingerie Debuts Sport Bra
Medium impact sport bra offers separation and support
Finding a bra that is comfortable, supportive, and makes you look great can be a challenge for most women. But finding a sport bra to be all those things plus withstand your workouts? Impossible - until now.
Long-time leader in the intimate apparel category, Vanity Fair® lingerie recognized this need in the market and set out to create the ultimate Sport Bra for women. Through extensive research, Vanity Fair developed a medium impact sport bra that combines the support and separation of a traditional bra with sport technology benefits.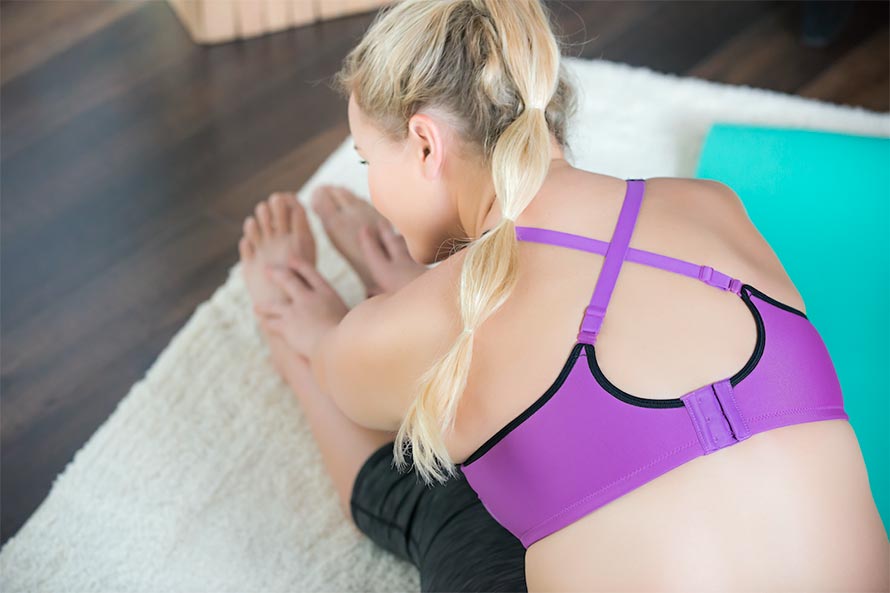 "Women trust Vanity Fair to deliver wardrobe solutions," said JoAnna Beddingfield, vice president of marketing and merchandising, Vanity Fair Brands, LP. "And our sport bra is no exception. Women can now have it all when it comes to our Sport Bra—separation and support, breathability and wicking along with our Vanity Fair sense of style."
"Women who participate in medium-impact exercise can feel confident and comfortable wearing our bra. Our supportive straps and overall design controls bounce while our individual cup design prevents compression, all giving her a great shape," added Beddingfield.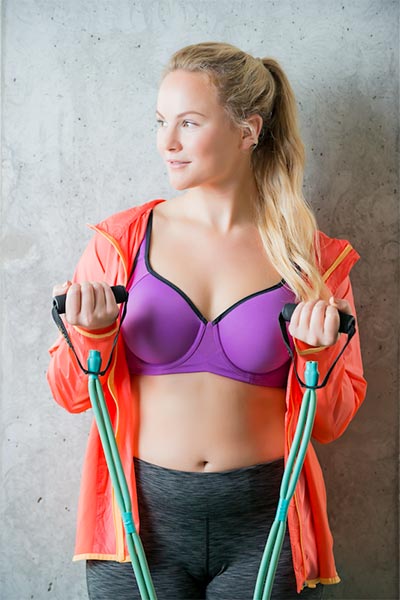 Through the following features, the new Vanity Fair Sport Bra offers the perfect solution for women who exercise:
Separation and support prevents compression
Features breathable, moisture-wicking fabric for medium-impact sports
Hook and eye closure allows for easy on and off
Currently available in both underwire and wirefree
Available in New Fuchsia/Black, Frost/Feather Grey, Midnight Black/Feather Grey, Star White, and Damask Neutral
Sizes range from 36-44 C/D/DD
Available for purchase for $40 at Kohl's, Macy's, Amazon, Sears and VanityFairLingerie.com
The bra is also available for purchase at your local Brand Shop Outlet!
To learn more about the new Vanity Fair Sport Collection, please visit VanityFairLingerie.com, find us on Facebook or follow us on Instagram.
About Vanity Fair® Lingerie
For nearly 100 years, Vanity Fair® has been the lingerie brand women look to for undeniable support, lift and elegance. With keen attention to detail, Vanity Fair offers stylish and elegant lingerie that delivers the benefit-driven solutions needed to provide women with confidence all day long. Making style and comfort effortless, Vanity Fair offers beautiful bras, panties and other intimate apparel that are on-trend yet perfect for everyday wear. The Vanity Fair® brand is owned by Vanity Fair Brands, LP, a Fruit of the Loom company headquartered in Bowling Green, KY.